Whistleblowers Take Losses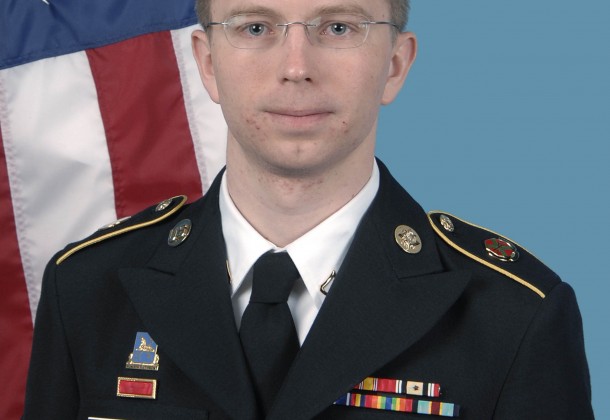 Morning Coffee is a robust blend of links to news around the internet concerning the Naval Air Station Patuxent River economic community. The opinions expressed here do not necessarily reflect those o

f the Leader's owners or staff.
Bradley Manning gets 35 years, reports CNN Security Clearance. Chairman of the House Armed Services Committee calls it a "light sentence," reports The Hill. His lawyers say Mr. Manning will appeal to President Barrack Obama for a pardon, reports The Hill.
Federal court rules federal employees in sensitive positions cannot challenge terminations or demotions, says Gov Exec.
NSA collects 75 percent of virtually everything, reports CNN Security Clearance. Senator says NSA reveals less about its surveillance program than newspapers revealed, reports The Hill.
DoD hires IBM exec to encourage contractors to come clean about cyber breaches, reports Next Gov.
Navy eliminating, downgrading and merging admirals, more for structural change than budget reduction, reports Defense Daily.
Drones given airspace at this year's Burning Man festival in Nevada, reports Next Gov. Northrup sees potential for unmanned commercial freight airship, reports Aviation Week.
DynCorp's union employees prepare to picket, reports The Enterprise.
Sequestration ends DoD civilian performance awards, says the American Society of Military Comptrollers.
Exelis suing the Navy to prevent disclosure of their contract details to L-3 Communications, reports the Washington Business Journal.
Marines say F-35B flight costs are less than projected, lowering flight costs, reports Breaking Defense.
Vets call for VA secretary's job, reports CNN Security Clearance.