Walden Standing Tall at the Veterans Stand Down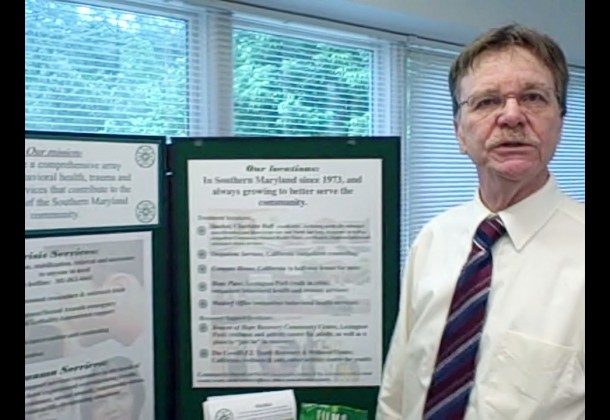 Posted for
Walden Behavioral Health
Community Builder  
For more than 40 years Walden Behavioral Health has served the Southern Maryland community's needs from drug awareness and addictions counseling, to domestic violence, to sheltering and now moving with ease into an ever increasing realm of veterans' behavioral health needs.
Standing with the Southern Maryland Veterans Initiative at Three Oaks Center's Stand Down this month, Walden spotlighted its showcase of services in the growing field of behavioral health. With 40 years experience during tumultuous and changing times in all arenas of behavioral health, Walden is well positioned to help veterans, many returning home with greater counseling and supportive needs than ever.
Programs today include crisis assistance and counseling, general and family counseling,  outpatient prevention education and addiction services for children, adolescents, and adults.
Outpatient services offer a variety of treatment care for adolescents and adults.
There is a heightened veterans awareness within all of the programming, explains Gary Lynch, CEO of Walden Behavioral Health in the video below from the Southern Maryland Initiative's Veterans Stand Down last month.
[youtube=https://www.youtube.com/watch?v=x47R7FXYZXc]
Cove/DFZ Center for Youth-opens in Feburary 2013
Cove/DFZ Center for Youth-opens in Feburary 2013