Get Out and Vote!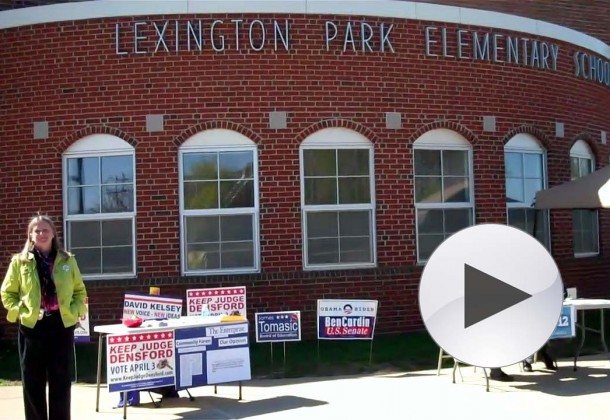 April 3, 2012 is Maryland's Primary with most local interest generated by the local school board and circuit court judge races. Polls are open until 8 p.m.
Although both are technically non-partisan, St. Mary's voters unaffiliated with either political party are able to vote in the school board race but not for circuit court judge.
[youtube=http://www.youtube.com/watch?v=Otkk9Cb9RYU]
In the Bay District (Pax River/Lexington Park/California), known as the Eighth District, there are eight precincts.
8-001 – Great Mills High School, 21130 Great Mills Road
8-002 – Town Creek Elementary School – 45805 Dent Drive
8-003 – Greenview Knolls Elementary School – 45711 Military Lane
8-004 – Park Hall Elementary School – 20343 Hermanville Road
8-005 – Evergreen Elementary School/Gym – 43765 Evergreen Way
8-006 – Esperanza Middle School – 22790 Maple Road
8-007 – Green Holly Elementary School – 46060 Millstone Landing Road
8-008 – Evergreen Elementary School/Cafeteria – 43765 Evergreen Way