Video: E-2D Rides EMALS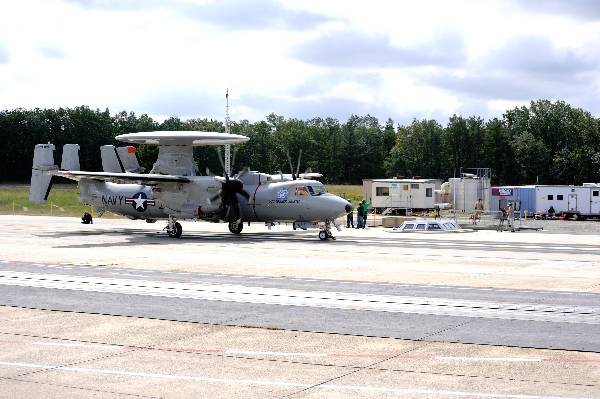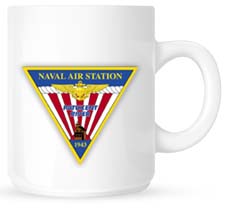 Welcome to Morning Coffee, a robust blend of links to news around the Internet concerning Naval Air Station Patuxent River, NAVAIR, the Pentagon and beyond. The Leader provides this link feature as a survey of the news affecting the local military economy. The opinions expressed here do not necessarily reflect those of the Leader's owners or staff.
[youtube=http://www.youtube.com/watch?v=89Rgjwniwp0]
Is General Electric no longer a blue chip company?
New photos of the X-47B UFO, er, UAV.
Defense budget battle puts DC in full spin mode. Navy may cut carriers' life in half to save cash. Budget delays shouldn't hold up pay raise.
F-35B testing continues aboard USS Wasp.
Intelligence community seeking proposals for silent UAV flight (subscription required).
VA pulls controversial novelty hat from its DC store.
TRICARE to issue letters on data theft.