Veterans Get New Satellite Clinic in Lex Park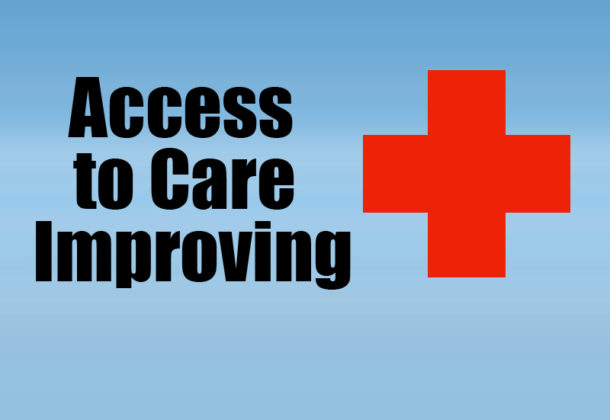 Congressman Steny H. Hoyer has expressed his pleasure at the announcement of a contract for a new satellite Community-Based Outpatient Clinic for veterans in St. Mary's County. The announcement was made by the US Department of Veterans Affairs.
Congressman Hoyer (D-Md., 5th) said in a statement  in June that he is pleased with the contract. "I've worked for many years to secure funding for this facility in Lexington Park and the new CBOC in Charlotte Hall, and I am glad that the project continues to move forward," he said in the statement. "This announcement is an important step in ensuring veterans in Southern Maryland have access to quality health care close to home."
Congressman Hoyer said he will closely monitor the progress as it is being made on the new outpatient clinic in Charlotte Hall.
"This facility is long overdue, and I will continue to work with local stakeholders to advance the completion of the Charlotte Hall CBOC in a timely manner." The original plan for the outpatient clinic in Charlotte Hall was approved in 2013, but it was years before actual progress began to be made.
The Department of Veterans Affairs approving the contract for Lexington Park, as well, has made significant progress, though. Congressman Hoyer has been working to expand access to health care for veterans in Southern Maryland for years. He has been advocating for the new, Americans with Disabilities Act-compliant community-based outpatient clinic in Charlotte Hall as well as a new outpatient clinic satellite site in Lexington Park. The Southern Maryland community is home to a large number of veterans, and those veterans need to have access to health care, the congressman says.
Citizens can follow Congressman Hoyer on Facebook and Twitter.
For more information about House Democratic Whip Steny H. Hoyer, visit his Leader member page.