Unmanned "Automated," Emphasizes DBED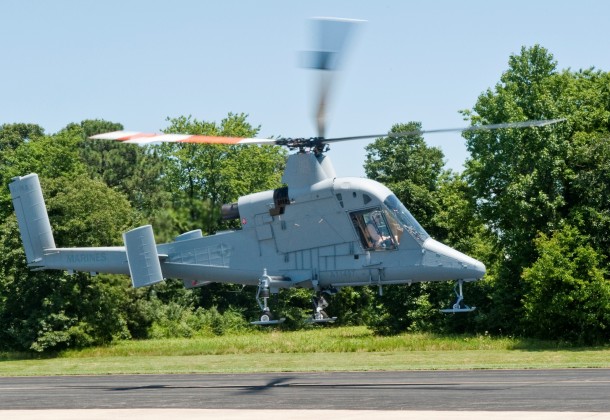 Posted for
The Patuxent Partnership
Pax II  
Don't just aim high, advises Maryland Department of Business and Economic Development Secretary Dominick Murray. Aim low, he says.
Replace "Aviation" in Unmanned  Systems with "Automated" as Southern Maryland nurtures a UAS technology hub. Think bigger and farther, he advised.
Mr. Murray wasn't the only excited member of the forum of federal, state, academic and industry leaders working to bring a University of Maryland research classroom/technology incubator to Southern Maryland. He opens the video below naming the levels of leadership committed to spearheading a collaborative effort to put Southern Maryland in the fore of the national and international unmanned-systems economy.
Leveraging the brain trust created by the presence of NAS:Patuxent River to spark innovation is just the beginning, Mr. Murray said. State programs are in place to support and help grow development of new Maryland businesses from these innovations.
Already Southern Maryland employment and wealth statistics are among the strongest in the state, some Mr. Murray describes in the video below. The launch of an incubator initiative from an already successful economy is a tremendous opportunity for the region, the state and the nation, Mr. Murray says.
[youtube=http://www.youtube.com/watch?v=lSeMLWq27l0&feature=youtu.be]