Rekindle the Spirit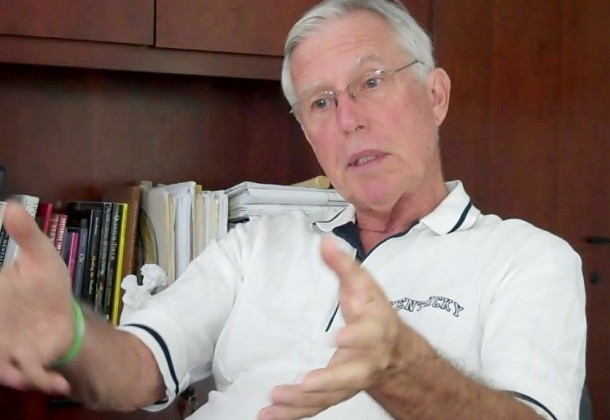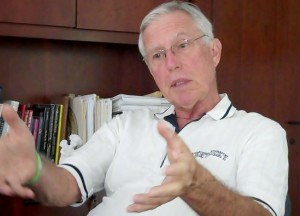 Posted by Tom Watts
Leading Edge
My career was spent in St. Mary's County, mostly in Lexington Park.
In those early days of Lexington Park, you often had to do several things to make a living. I worked as a bartender, insurance agent, real estate developer and eventually worked as a banker. This diverse working experience has given me insights into the trials and tribulations of owning and sustaining a business in Southern Maryland.
That litany of careers is reflective of what Lexington Park was, an energetic blend of entrepreneurship and community building. Since its creation there was a vitality about it, that spirit of Lexington Park is what we miss when we reminisce. It is that spirit we must recapture if we are to revitalize.
[youtube=http://www.youtube.com/watch?v=O_1q4OOBwrw]