UMd Building 3 Out of State Budget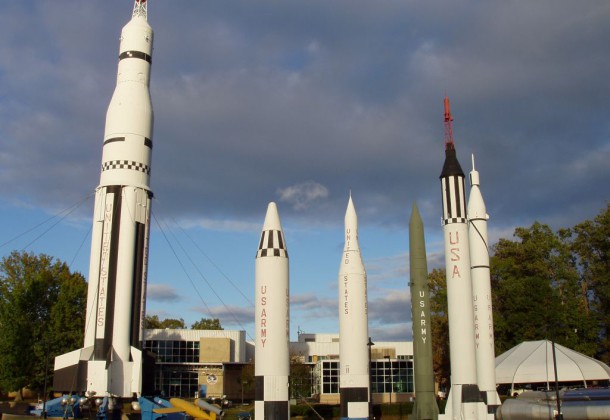 Some big moving parts of Maryland's fiscal year 2016 budget remain uncertain as the General Assembly enters its last day of the regular 2015 session. But no likely outcomes  include funds for a University of Maryland research and science classroom building in Southern Maryland.
St. Mary's state legislators were unable to restore the $3.85 million to Maryland's capital budget for what is also called Building 3. The funds were budgeted in prior years as the project was developed, but were removed in the governor's first budget. Haggling during the General Assembly session, and a $1 million commitment from St. Mary's County commissioners appeared to restore to the state budget most of the needed remainder. But as budget negotiations  broke down between the Democratic legislature and the Republican governor no building 3 funds remained.
A growing constituency of county and business officials are seeking to develop an action plan to keep the project on track.
John Bohanan, senior adviser to Congressman Steny Hoyer, was a leader in organizing efforts that overcame local resistance to the investments St. Mary's County needed to position itself for its success in the 1990 BRAC. Unlike that era, St. Mary's County commissioners have already committed $1 million toward the $3.85 required. There is growing support for additional local funding. In a widely circulated e-mail, Mr. Bohanan praised the "forward thinking board" and called upon citizens to "really provide them with strong public support."
He also noted that Southern Maryland is the only segment of the state without the presence of the University System of Maryland. The proximity of a top university science and research facility figures prominently in high-tech companies' selection of where to locate.  "Every business that has expressed interest in locating here has stated how important that [presence] is to their company," Mr. Bohanan wrote.
Huntsville, in northern Alabama, is a model community for successfully leveraging the presences of a military brain trust for turning their community into a renown and desirable high tech center. Huntsville is near NASA's Marshall Space Flight Center and the US Army Aviation and Missile Command. The National Trust for Historic Preservation named Huntsville to its "America's Dozen Distinctive Destinations for 2010." Recent visitors from St. Mary's County have returned impressed with the local economic development and chamber of commercial officials' introduction of the community to potential businesses.
Mr. Bohanan suggests state and county leaders in both the public and private sectors visit Huntsville to see the potential for Southern Maryland. "Not to compete against them," he wrote, "just to do the same for Naval aviation that they are doing for Army aviation (as well as other federal agencies, business and foreign countries)."