Ultimate Hack: Undersea Communication Cable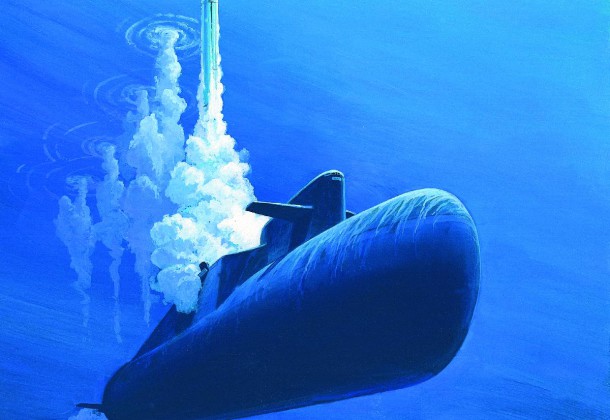 Morning Coffee is a robust blend of links to news around the internet concerning the Naval Air Station Patuxent River economic community. The opinions expressed here do not necessarily reflect

those of the Leader's owners or staff.
Increased operations of Russian submarines and ships near vital undersea communication cable lines fuels US speculation of an ultimate hack, severing the hard to reach fiber optics cables at the bottom of the ocean that carry the world's data, reports the NY Times.
Russian aircraft in Syria appear to be breaking down in the harsh, dusty conditions, USA Today reports, their number of airstrikes seems to have lessened.
The Hill reports a two-year budget deal will emerge from the White House and GOP, lists some details, and projects the obstacles it faces getting through Congress.
FCW reports, key OPM funds to update IT are not included in the Senate's cybersecurity bill, to the consternation of MD Senator Barbara Mikulski who wants to add $37 million to begin the update now. Others contend OPM is not yet able to implement the upgrades.
Military pay raises in 2016 will not be impacted by the defense bill veto, says Military Times.
The Coast Guard has reported no signals yet, with less than a week left of the 30-day transmitter's power from the black box on the El Faro, The commercial ship went down with 33 crew, Oct. 1 in Hurricane Joaquin. It's hoped the recorder is found and can explain the sinking, reports Voice of America.
"Military aircrew should refrain from the use of uncivil language or unfriendly physical gestures," says part of the US and China's recent accord on aerial courtesy, reports Yahoo News.
Continuing low oil prices will run Saudi Arabia out of cash in five years, reports Money CNN.
The first UAV under UK's air traffic control flew last month as part of Europe's UAV, Civil Airspace Integration effort, reports Flight Global.
The recent storms in North Carolina are being held responsible for washing onto shore two huge sharks teeth, the Christian Science Monitor has video.
Great Mills Trading Post Co.,* Great Mills, Maryland, is being awarded a $22,270,000 firm-fixed-price contract for repair and rehabilitation of Runways 14/32 and 6/24 at Naval Air Station Patuxent River.  Work will be performed in Patuxent River, Maryland, and is expected to be completed by September 2016.  Fiscal 2016 operation and maintenance (Navy) contract funds in the amount of $22,270,000 are obligated on this award and will expire at the end of the current fiscal year.  This contract was competitively procured via the Navy Electronic Commerce Online website, with two proposals received.  The Naval Facilities Engineering Command, Washington, Washington, District of Columbia, is the contracting activity (N40080-16-C-2002).