UCAC Founder Explains Juneteenth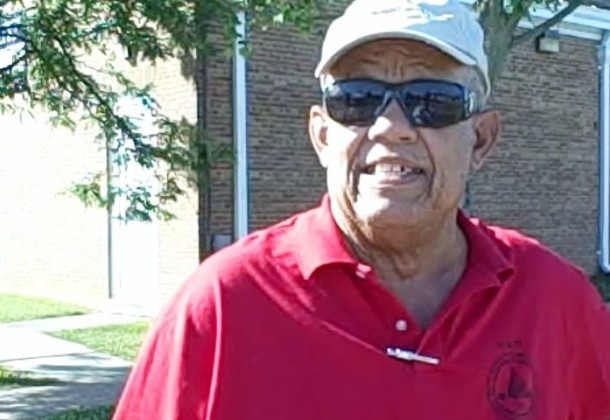 Juneteenth celebrates the emancipation of slaves in the United States. Lexington Park Maryland is among the growing number of communities across the nation that annually recognizes the holiday.  The Unified Committee for Afro-American Contributions launched the Lexington Park event nine years ago. The UCAC has been instrumental in educational program and community advancements and awareness campaigns. This year Juneteenth coincided with the UCAC celebrating the successful dedication of a Civil War memorial monument honoring the U.S. Colored Troops.
The founder of the UCAC, Elmer Brown, talks about the importance of Juneteenth to everyone.
[youtube=http://www.youtube.com/watch?v=E9azJs_NeyI]