Toys for the Whole Family at Dyson's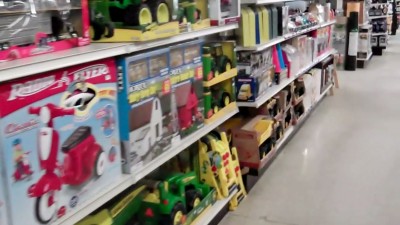 Posted by
Dyson Building Center
Pax III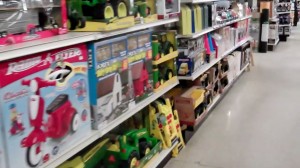 There's not a lot of time this year between Thanksgiving and Christmas, so start thinking gifts today. And one place to shop is Dyson Building Center.
There is more than just building supplies at Dyson's. You can get dad's new drill and Jr.'s new Deere at Dyson's after-Thanksgiving sales.
John Deere tractors, puzzles, Radio Flyer Scooters, and mini-mopeds, amongst many other things, line the shelves at Dyson's and even more toys are coming in before the sales kick off.
[youtube=http://www.youtube.com/watch?v=1_3VKZpM6cg]