Toyota Recalls Another 2.77 Million Vehicles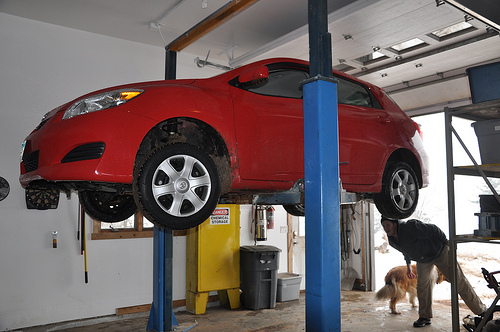 Posted by Judith Sterling
Pax II
Toyota Motor Corporation initiated a recall for 2.77 million vehicles for steering and water pump problems last week.
According to Toyota, the defects caused no accidents and could each be fixed in an hour or so.
Toyota is recalling 2.76 million vehicles worldwide to fix a steering component that could be damaged by wear and tear, and 630,000 gasoline-electric hybrid vehicles to replace water pumps. Many vehicles are targeted by both recalls, resulting in overlap.
Problems with unintended acceleration in its vehicles led to a series of recalls of more than 10 million Toyota vehicles worldwide from 2009 to 2011.
More than half of the vehicles in the latest recall, or 1.5 million, are in Japan, making this Toyota's biggest single recall in its home market. It is also recalling 670,000 vehicles in the United States and 496,000 in Europe.
The recall covers certain Corolla compact models made from 2000 to 2006 and second-generation Prius cars made between 2004 and 2011. Toyota has sold about 3.3 million Prius hybrid vehicles globally since the car went on sale in December 1997.