Tour Three Oaks Center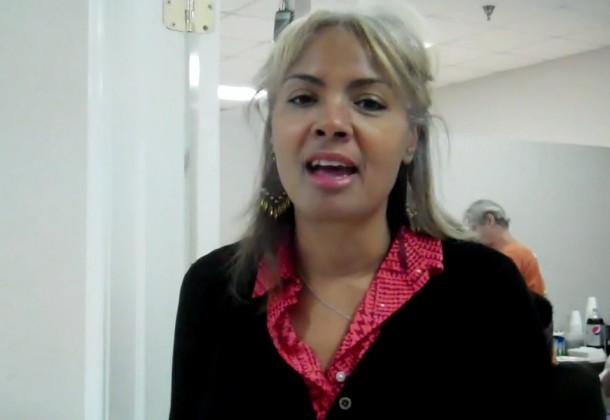 Posted by
Three Oaks Center
Community Builde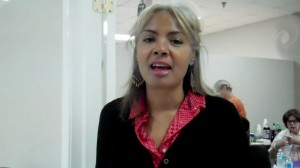 r
Three Oaks Center in Lexington Park, MD, is a great deal more than a homeless shelter for men.
The center began as a much needed shelter in Southern Maryland for the growing homeless population. While a women's and children's shelter operated in Southern Maryland,  there was no place for men who found themselves without a place to sleep at night.
The successful construction and operation of a shelter in Lexington Park turned out to be just the start. While there are still beds for men at the facility, the outreach efforts include full family help and other services.
Toni Gorman, the vocation specialist at Three Oaks Center, gives a tour:
[youtube=http://www.youtube.com/watch?v=FPVWu5xF_bc]