Three Oaks Plans Harvest Gala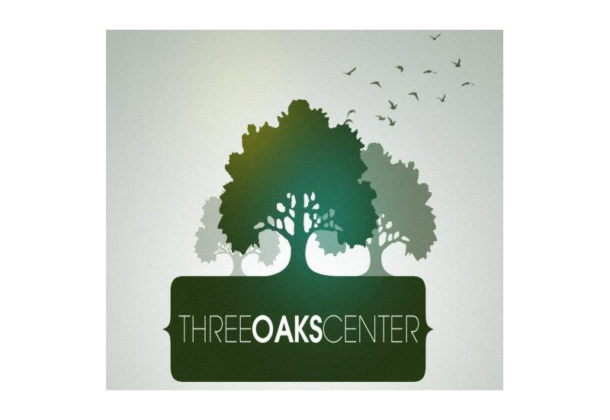 Enjoy dinner, dancing, and a live auction while raising money for the Three Oaks Center at the Harvest Gala on Saturday, Oct. 13, 2018.
The event will be held from 6 to 11 pm at the Olde Breton Inn, and will be catered by Bailey's Catering. The inn is located at 21890 Society Hill Road in Leonardtown. Cocktails will begin at 6 pm and dinner will start at 7 pm.
Dan Raley will be the auctioneer for the evening, and entertainment will be provided by Gretchen Ritchie's Jazz Cabaret.
Proceeds from this fun event will benefit programs that are provided by the Three Oaks Center to support more than 1,000 homeless men, women, families, and victims of family violence in the Southern Maryland region.
For more information about the event or to buy tickets, contact Jackie Hanley at [email protected] or 301-752-3992.
The Three Oaks Center is a non-profit organization that offers programs to provide homeless people in St. Mary's County with housing, assessment, stabilization, and referral to the right resources so they can get back to living productive, self-sufficient lives in the community.
The center works to help the homeless help themselves by offering housing, training, and more services in partnership with other agencies in the community agencies.
Three Oaks was first conceptualized in 1991 by a group of leaders in the community who saw the increasing incidence of homelessness among men as a major concern in St. Mary's County. In 1992, the group incorporated as a nonprofit organization, the first of a series of steps aimed at addressing the problem of homelessness by concentrating energy and resources on the establishment and implementation of a shelter for homeless men. The vision matured in January 1996 when the new facility on Lei Drive in Lexington Park was opened and the first people were served.
Upon opening, it quickly became clear that supportive services were also needed for women and families. The center also saw that many of the most vulnerable in the homeless population were dealing with severe mental illness and so the center's leaders decided to make a special commitment to these people. In May 1999, the center applied for a grant from the US Department of Housing and Urban Development to provide permanent housing to the mentally ill. Having been chosen to receive these funds, the center began providing those services in October 2000.
Three Oaks now provides 10 units of supportive transitional housing for families, and significantly improves the community. Events like the Harvest Gala help with that mission. Call 301–863-9535, ext. 102 for more information.
To learn more about Three Oaks Center, visit its Leader member page.