The Only Clue: It's Near Pax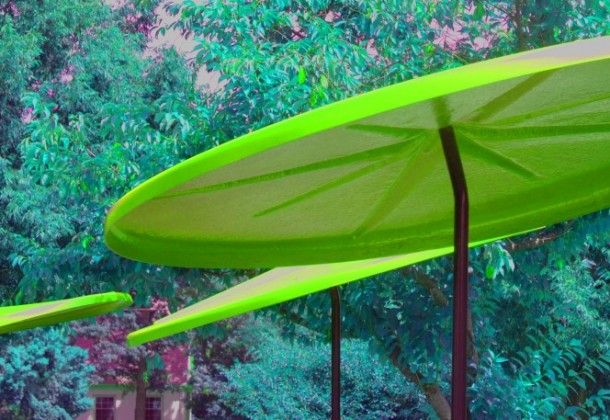 Posted by
JefClarkArt
Choose Local
 The only clue that readers get on the latest rendition of the contest is assurance that what you are seeing is located very close to Pax River Naval Air Station and that it is in plain sight for everyone with sharp eyes.
As most readers know, all shots are of objects or scenes that can be found in plain view and that are open to one and all, yet perhaps not immediately identifiable except to those with keen powers of observation.  The photographs might have been taken from an unusual angle or bathed in a strange light or cropped to make their identity not immediately apparent.  The subjects presented in the photographs are largely found in St. Mary's County or surrounding Southern Maryland. We would like to say there will be no tricks played on readers, but photos might on occasion be located in Washington or Baltimore or even New York ….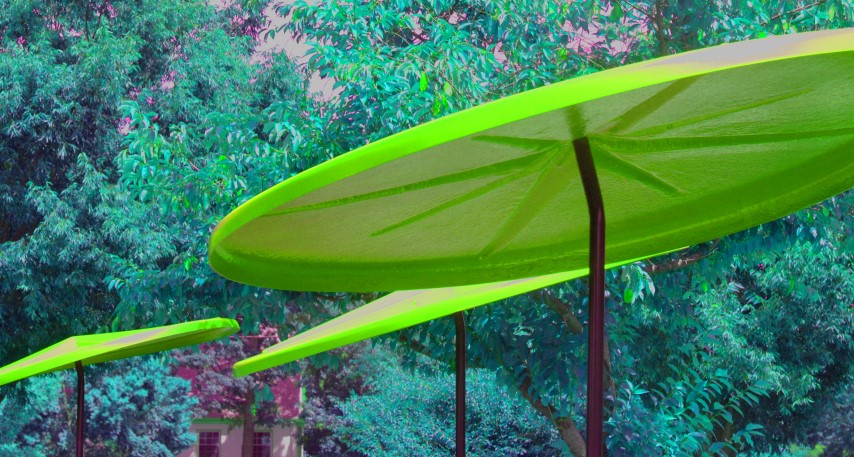 Speaking of New York …  A loyal reader of the LexLeader and dedicated fan of JefClarkArt named Sara Lundine scored big in the last edition of Where in the World, correctly identifying the photo posted August 30 as the fountain at the World Trade Center memorial to the victims of 9/11.
Ms. Lundine was the sole reader to accurately name the New York landmark while most thought they were seeing something on the National Mall in Washington.
While the rules of Where in the World allow the use of photos taken just about anywhere, readers know that the vast majority of the shots are of scenes found within a few miles of Lexington Park.  But it is our job to mix things up and keep participants guessing.
Reached at her coastal North Carolina vacation home, Ms. Lundine indicated her delight at winning a prize selected from the archives of JefClarkArt.  "As an occasional purchaser of photographs from Jeffrey Clark's amazing collection, I am of course happy to receive a freebie.  His work is terrific and I will be happy to add to my stash.  And I want to thank the editors of the LexLeader for sponsoring something as much fun as this photo contest.  I look forward to every edition.  It is addictive, rather like the crossword puzzle."
Two editions of Where in the World ago, the featured photo was the Old Statehouse in St. Mary's City—admittedly a challenge for most readers.  But Margaret F prevailed and claimed her prize from the archives.
At the end of this article there is a form for you to easily submit your guess—and you all should take a stab at being a winner as the contest is not just about fame and glory, but prizes!  Yes, the first reader to submit the right guess as to the identity and whereabouts of the scene displayed in the photograph will receive a modest gift from the archives of JefClarkArt.  (Note: submitting a guess does not land you on any mailing list!)
JefClarkArt was launched in early 2012 by Jeffrey Clark who operates a customized photography business from his studio on St. George Island.  By going to his website, JefClarkArt.wordpress.com, and clicking on the Flickr Photostream option, readers can view and perhaps purchase an intriguing array of photographs taken across Southern Maryland, Nova Scotia, South Africa, Baltimore, Washington, Antietam Battlefield and lots of other places.