Tech Center Camps Open Next Week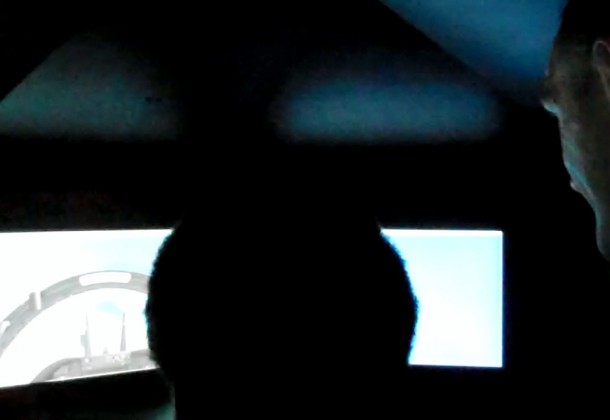 Technology, computers, culinary arts and firefighting are among the public schools' summer offerings for  7- to 14-year-olds July 1-18.
The programs run Monday through Thursday at the Dr. James A. Forrest Career and Technology Center in Leonardtown, Maryland.
The Tech Kids Summer Youth Enrichment Program is offered through St. Mary's County Public Schools from 9 to noon and 1 to 4 p.m.  Supervision will be provided from noon to 1 for students enrolled in two sessions per day or the one all-day session. Students staying all day should bring a bag lunch.
Course descriptions and applications can be found online or downloaded at  www.smcps.org. Click on "Students/Parents," then click on "Summer Activities," and finally select the Tech Kids program of your choice.
Programs are: CSI St. Mary's; Crafts, Canvas and DIY Fun!; Lights, Camera, Action; Human Body Fun Facts; Future Generation Firefighters of America; Kids Carpentry Camp; Tech Kids Tool Time; Comp-U-T8; National Flight Academy; and Fun with Culinary Arts.  Lights, Camera, Action is an all day program.
Tuition for all programs is $75.00 per week for each three hour session.  In addition to the tuition, some of the programs may also charge a materials fee.
Students need their own transportation to and from the Forrest Center which is located across Point Lookout Road from the St. Mary's County Fairgrounds, between Leonardtown Middle School and Leonardtown High School.
If you have any questions, call Ms. Mary Selph at 301-475-0242, ext. 127 or e-mail her at [email protected].
Source: SMCPS