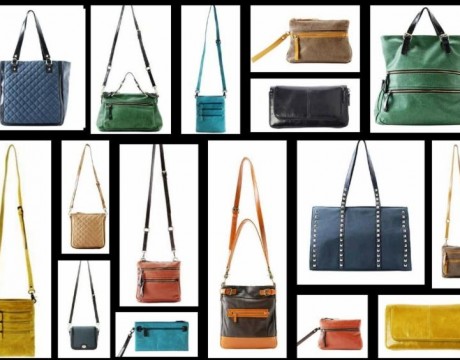 The girls at Lola Belle have the store stuffed to the gills but they're bringing in even more venders for one day only!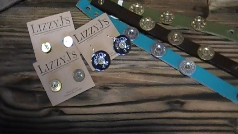 Check out the selection of Made in America items at Lola Belle's. There is something for everyone!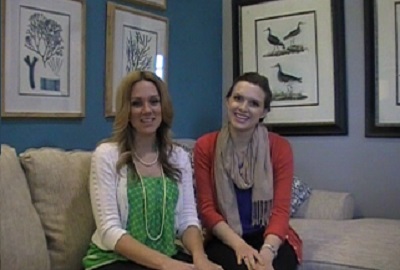 Lola Belle is having a Sale on sofas all through May! 30% off ALL orders!