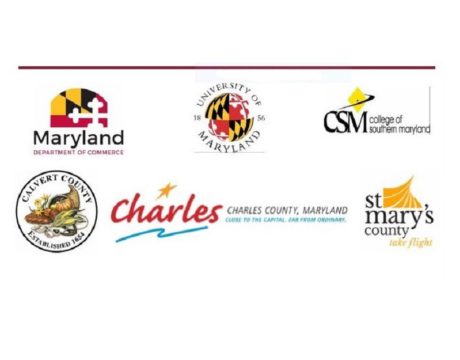 A new program — Corprenect — that connects innovators and entrepreneurs with corporations in Maryland for technology development projects is on its way to Southern Maryland.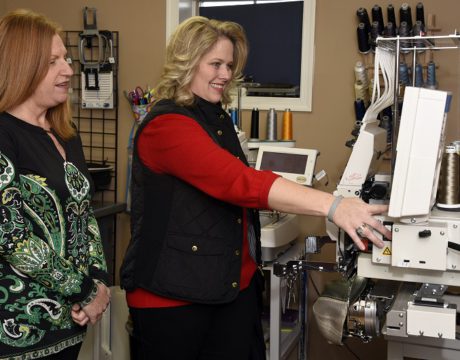 When Huntingtown resident Ali Banholzer was ready to grow her business, she turned to the Small Business Development Center for assistance.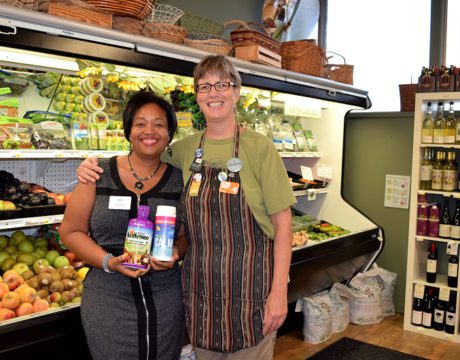 When Valerie Deptula was first considering purchasing a business in Leonardtown she had a lot of questions. Would it be a good investment? What were the chances of success? Where did she turn? To the Small Business Development Center.