Corprenect Program Coming to Region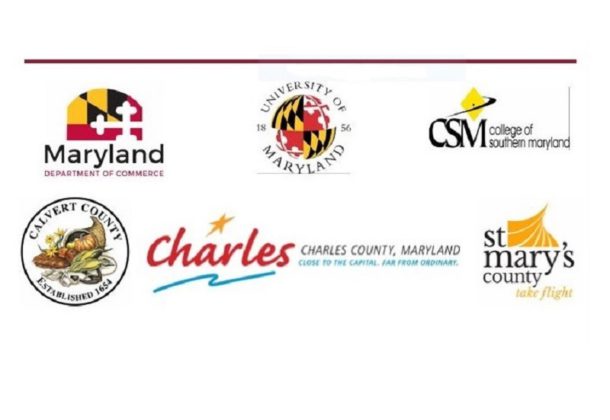 A new program that connects innovators and entrepreneurs with corporations in Maryland for technology development projects is on its way to Southern Maryland. The College of Southern Maryland, TEDCO, Inncuvate, and the University of Maryland have partnered to bring Corprenect to the region.
Innovative corporations that have technology challenges they are trying to solve are being sought. Supported by funding from TEDCO, the goal of the regional partnership is to engage entrepreneurs and innovators, and advance technologies services and solutions for interested corporations.
Innovators benefit by gaining a clear path to the expertise, resources, and opportunities offered by corporations. Corporations benefit by engaging in low-cost, low-risk research and development with innovators through a structured program catered to their individual needs. A streamlined process for engagement benefits both sides.
If you are a corporate leader looking for the best and brightest talent to solve a complex problem, and are interested in working with entrepreneurs and small companies toward a solution, sign up here.
Survey responses are being accepted through Monday, Oct. 15, 2018. The partnership is looking to build a pipeline of corporate participants. One corporation will be selected for participation in a second pilot. Selection criteria will be based on the company's ability do define a challenge and provide advice and guidance to the entrepreneur teams.
Following selection, the Corprenect team will work with the company to develop a framework for engaging innovators that can drive solutions toward the corporation's challenge.
For more information or questions regarding this initiative, go to the Corprenect website and contact Mark Lawrence at mlawrence@inncuvate.com or Peter Sandborn at sandborn@umd.edu. Mr. Sandborn is the director and professor at the Maryland Technology Enterprise Institute (Mtech) of the A. James Clark School of Engineering at the University of Maryland.
The Corprenect program pilot kicked off with Northrop Grumman, through the company's Collaboration Space at the University of Maryland.
For more about the College of Southern Maryland, visit its Leader member page.