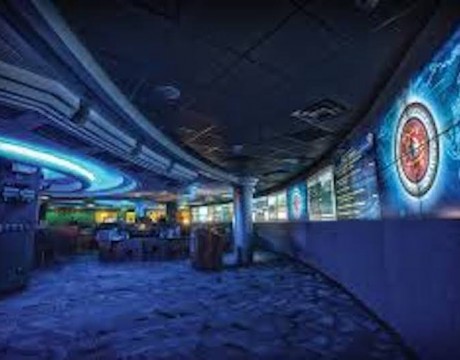 Cybersecurity jobs are vacant across the nation, with 74 percent more job postings in five years, and the need still growing.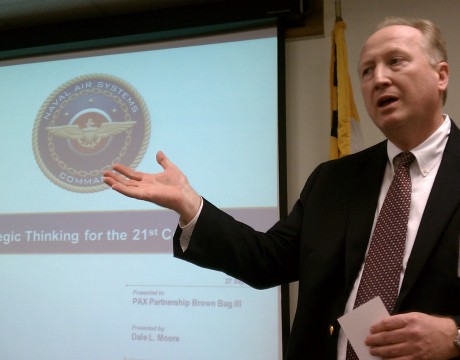 NAWCAD's MMOWGLI results are in and will be presented at a TPP Brown Bag Briefing March 24. Register here.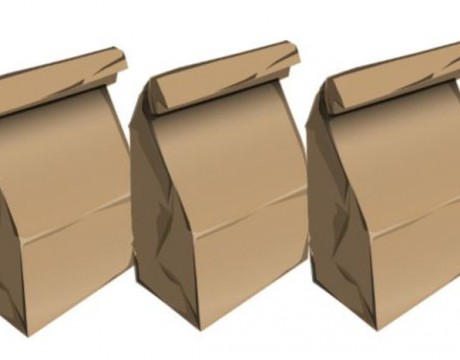 Massive Multiplayer On-Line War Game Leveraging the Internet (MMOWGLI) introduced Aug. 7 by Dale Moore and Karen Cooper as Pax Partnership's Strategic Thinking Brown Bag Series continues.