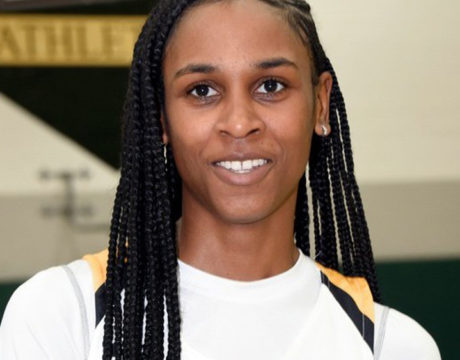 College of Southern Maryland point guard freshman Amaya Yancey just finished the basketball season first in the nation in assists per game with 8.0. And more, she was named to the 2018-2019 NJCAA Division II Third Team All American Team.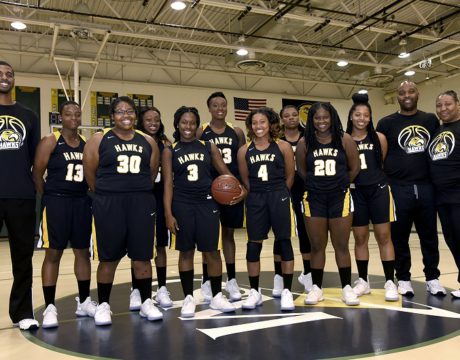 The College of Southern Maryland women's basketball team heads into its new season with only one returning player from last year. While some might label this season a "growing year," Head Coach Ardell Jackson, who is in his third year with the team, is enthusiastic about his young team.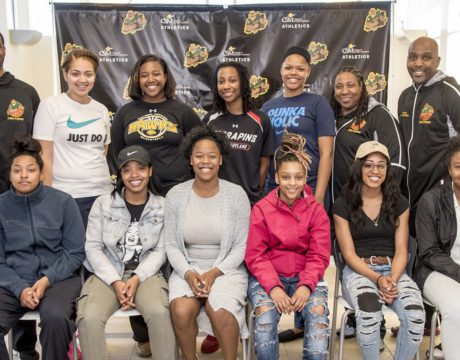 CSM is one of the only multi-campus community colleges in Maryland where athletes can take classes online or on any campus and play in their choice of 12 NJCAA athletic programs.