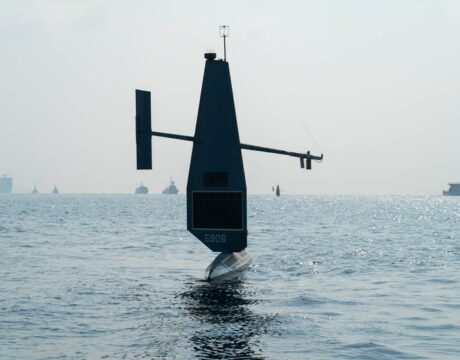 Three unmanned sail drones, and seven manned ships  participated last week in the largest exercise so far of unmanned vessels operating with crewed ships in the Persian Gulf, The Saildrone Explorers, are commercially available watercraft powered by wind and solar panels. The Navy wants them to help patrol the vast waters in the Middle East, through which much of the world's trade transits.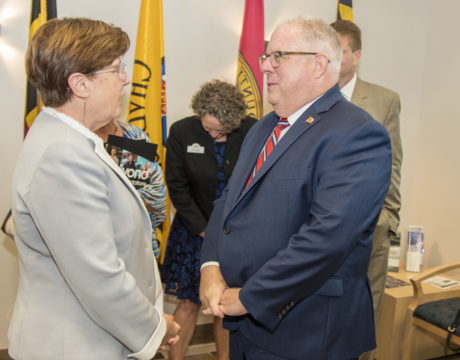 Maryland Gov. Larry Hogan was welcomed by College of Southern Maryland President Dr. Maureen Murphy to the Center for Trades and Energy Training at CSM's Regional Hughesville Campus recently.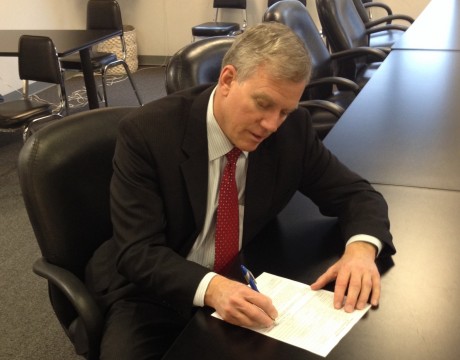 John Bohanan tells the NAACP new job creation initiatives, such as EARN Maryland, are available and encourages local chapter members to help bring EARN Maryland grants to Southern Maryland.