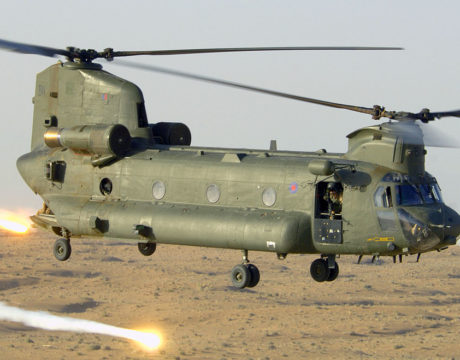 The State Dept. has cleared the United Arab Emirates to purchase of 10 Chinook helicopters for $830 million. The purchase must also be approved by Congress, which can still negotiate changes in quantities and cost.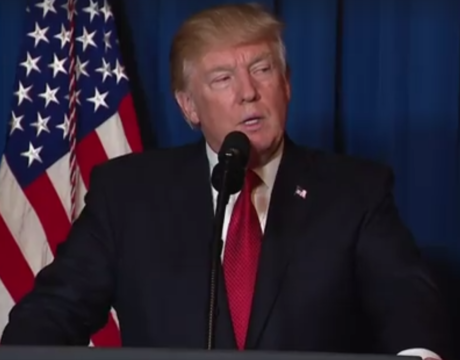 The Trump administration shifts US military focus from counterterrorism to competition with peer adversaries such as China.
A morning roundup of news from Pax River, NAVAIR, the Pentagon and beyond.