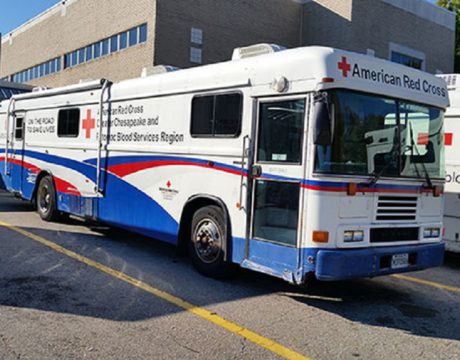 The American Red Cross will hold a blood drive from 9:30 am to 2:30 pm Thursday, Dec. 22, at MedStar St. Mary's Hospital in Leonardtown.
People who would like to donate blood at an American Red Cross drive on Tuesday, Sept. 13, 2016, in Leonardtown can make an appointment by calling 1-800-RED CROSS (1-800-733-2767).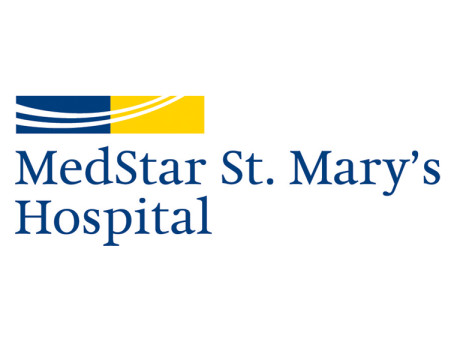 MedStar St. Mary's has scheduled a blood drive July 5 in Leonardtown. Donors of all blood types are needed.