Surge in Cancelled Contracts Gives a Preview of Sequester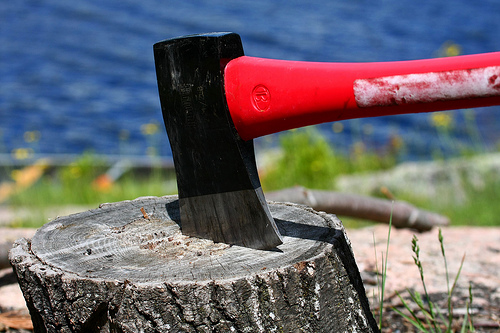 Morning Coffee is a robust blend of links to news around the Internet concerning the Pax River economic community. The opinions expressed here do not necessarily reflect those of the Leader's owners or staff.
The Washington Post sees a surge in cancelled government contracts as a preview of sequestration.
Akin's "legitimate rape" gaffe threatens re-election for a major Congressional supporter of the F-18 program, according to AOL Defense.
NAVAIR releases a video explaining how the X-47B is being tested at Pax River's Naval Electromagnetic Radiation Facility.
A new report examines how drone strike analysis distorts the perception of operational effectiveness, Time reports.
India to abandon ski jump carrier designs in favor of flattops, according to Aviation Week