STS Meeting Scheduled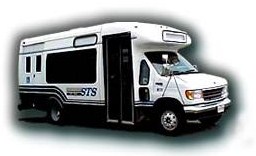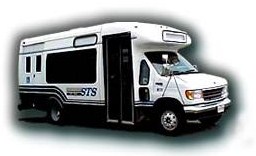 St. Mary's Transit System is hosting its quarterly Transportation Advisory Committee meeting on Wednesday Nov. 16 at 1 p.m. in the Highways Room located at 44829 St. Andrew's Church Rd. in California, Maryland.
If you are coming from Naval Air Station Patuxent River, take Route 235 north and turn left on Route 4. The STS office is approximately a half mile on the left. The driveway is past the service road to the landfill. Go through the chain link gate and turn left. Please use the entrance to the Highways and Construction offices.
If you have any questions, please call Mary Ann Coontz at 301-863-8400 x1123.