Striking Lockheed Workers Deliver Demands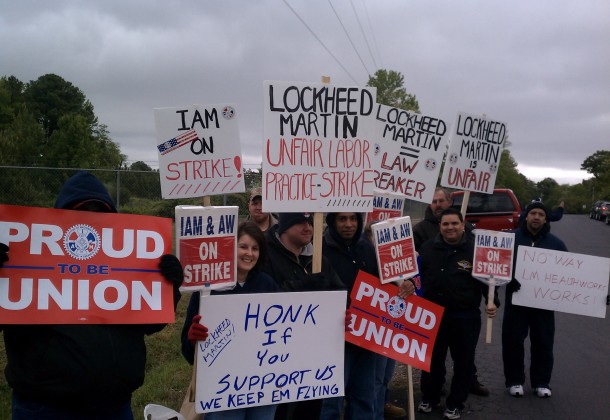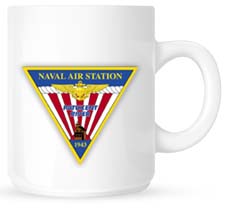 Welcome to Morning Coffee, a robust blend of links to news around the Internet concerning Naval Air Station Patuxent River, NAVAIR, the Pentagon and beyond. The Leader provides this link feature as a survey of the news and announcements affecting the local military economy. The opinions expressed here do not necessarily reflect those of the Leader's owners or staff.
Striking machinists in Maryland deliver their demands to Lockheed Martin's Bethesda headquarters as standoff stretches for seven weeks, according to the Wall Street Journal. Senators question the production quality of electronics in new F-35s due to budget restrictions, Reuters reports. Meanwhile, a Taiwanese video mocking U.S. defense spending on the Joint Strike Fighter goes viral on the Internet, AOL News reports.
The Hill reports that the GOP is pushing the White House for details on sequestration planning, and adds that Sen. McCain plans to add sequestration reversal language to the Farm Bill. Time says, sequestration or not, the defense budget will continue to decline.
Pax River is testing new software for anti-brownout systems in Navy helicopters, Aviation Week reports.
NAVAIR contracts: Raytheon gets $27.8 million to "complete Linux transition on the tactical control system software for vertical take-off unmanned air vehicle ground control stations," and Rockwell Collins gets a $10 million modification for "the procurement of 81 RT-1990(C)/ARC receiver-transmitters for C-130H real time information in the cockpit."
Wired writes that designing drone control software a certain way can help remote pilots avoid PTSD.