Some Strikers Return to Lockheed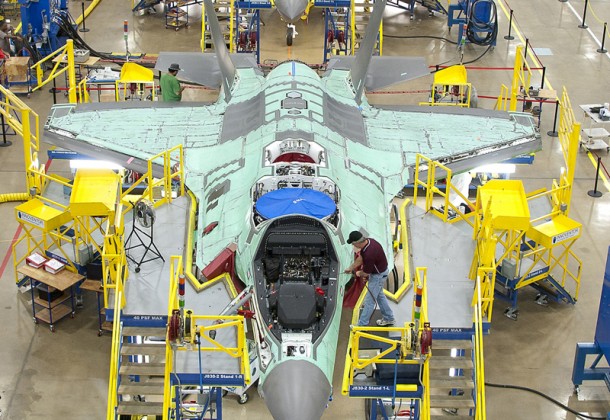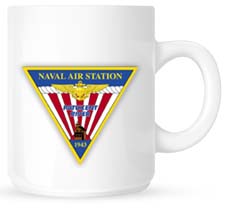 Welcome to Morning Coffee, a robust blend of links to news around the Internet concerning Naval Air Station Patuxent River, NAVAIR, the Pentagon and beyond. The Leader provides this link feature as a survey of the news and announcements affecting the local military economy. The opinions expressed here do not necessarily reflect those of the Leader's owners or staff.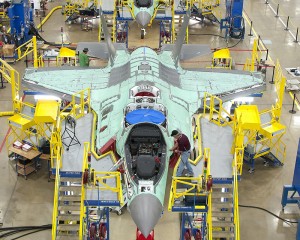 Lockheed allows cameras into Joint Strike Fighter plant to tout the return of some union members who crossed the picket line, WFAA reports. The Fort Worth Star Telegram reports that Lockheed machinists are bucking the national trend for benefit reduction. Reuters reports that the F-35 scrap rate, the rate of scrap, rework and repair, is at 16 percent, higher than other military aircraft.
Meanwhile, Boeing hopes to keep its Super Hornet production line running, DoD Buzz reports. Hornets could be modified to launch Scan Eagle UAVs, Military.com reports. Boeing is also close to choosing its carrier drone design, Defense Tech reports.
Report rules out mechanical failure (subscription required) in V-22 crash, Inside Defense reports.
DoD freezes funding for conferences and conference travel, Defense News reports.
A bipartisan group of 30 Senators is quietly planning for the coming sequestration fight, The Hill reports.
The Marines hope to keep the Harrier flying until 2030 using a new method for tracking fatigue, FlightGlobal reports.
The Fire Scout will not be riding along (subscription required) to Singapore with the first littoral combat ship, Inside Defense reports.
The White House is threatening to veto the House's Homeland Security funding bill (subscription required), Defense Daily reports.
Indian aircraft carrier begins sea trials, Defense News reports.