St. Mary's Sees Little Storm Impact So Far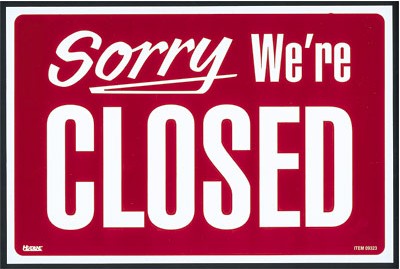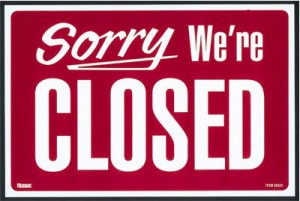 The snowstorm affecting the greater Washington D.C. area has had little impact on the county at this point. The Department of Public Works and Transportation reports 90 percent of its crews salting roads from Oakville and points north. Drivers in these areas are urged to exercise caution while traveling today.
Because of the weather the following changes are in effect:
All St. Mary's County Public Schools are closed. Code three is in effect for employees.
St. Mary's County Government will be open and liberal leave is in effect for employees.
St. Mary's Transit System (STS) will operate as usual however passengers should expect delays.
The Circuit Court will be open at its regular time.
All Senior Centers will be open as usual however there will be no home delivered meals. Congregant meals will still be available.
All Recreation and Parks programs scheduled to be held in public schools are canceled for the day, including evening activities. All Recreation facilities and programs not held in schools are open and on-time as scheduled.
St. Mary's County Government will continue to monitor the progress of the storm and will provide updates when necessary.
CSM Closed as Well
Due to weather conditions, all campuses of the College of Southern Maryland are closed on Wednesday, March 6.
Campus advisory statuses are available at the college hotline, 301-369-1999 or 800-650-4023, or at www.csmd.edu/Emergency. To register for notifications through CSM.txt, visit www.csmd.edu/Emergency.
Source: St. Mary's County Public Information Office and College of Southern Maryland