Solid Job Gains Seen in March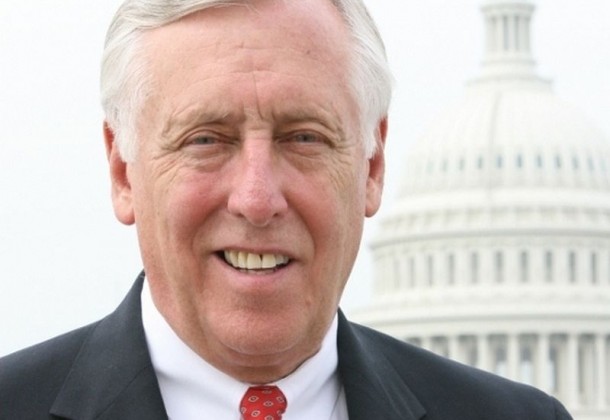 WASHINGTON, DC – House Democratic Whip Steny H. Hoyer (MD) released the following statement after the Department of Labor released its jobs report for March:
"For the seventy-third consecutive month, the Bureau of Labor Statistics report shows solid job gains, with 195,000 private sector positions created in March.  No one can deny that our economy has moved from recession to recovery.  However, profound changes to our economy have caused  uncertainty and insecurity for workers and business owners.  Until Congress can reassure them by providing the tools necessary to navigate these economic changes, we cannot move our economy from recovery to resurgence.
Congress needs to push for the adoption of a budget "that invests in opportunity for America's workers and job creators as well as legislation that helps ensure that hard work leads to a secure place in our middle class."
Focus needs to remain on "the Make It In America plan, which I've been proud to lead, so that we can restore Americans' faith in their Congress to respond to the real needs of those struggling to get by and get ahead in our economy."
Republicans and Democrats must work together "to restore certainty and to help our workers and businesses feel confident that a better economic future lies ahead," Hoyer said.
The Bureau of Labor Statistics released in its March 2016 report that total payroll employment had risen by 215,000 jobs in March.  The unemployment rate was 5.0 percent, up from 4.9 percent in February. Employment increased in retail trade, construction, and health care. Job losses occurred in manufacturing and mining.
According to the report, retail trade added 48,000 jobs in March. Over the past 12 months, retail trade has added 378,000 jobs. Construction employment rose by 37,000 in March. During the past year, construction has added
301,000 jobs.
For more information about House Democratic Whip Steny H. Hoyer, visit his Leader member page.