Snow Today or Snow Tomorrow: Safety First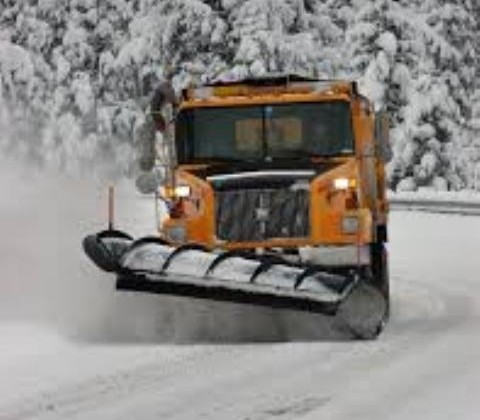 Posted for
Mark's Automotive
Leading Edge

Some forecasters are giving snow a 100-percent likelihood of covering Southern Maryland by Tuesday afternoon with notable accumulation through Tuesday night.
Forecasters have missed the mark before regarding Southern Maryland weather, but  chances are that one of these times a storm will hit. Whether this is it or it hits next month, don't let false alarms keep you or your vehicle from being prepared.
• Prepare ahead for travel in poor weather conditions. Provide additional time and space for highway crews and law enforcement.
• Ensure all head and tail lights are operational – See and Be Seen. Wipers On. Lights On. It's the Law for snow and rain.
• Before traveling to the airports, train stations or bus terminals, Know Before You Go! Dial 511 from a land line or mobile phone for traffic, weather alerts and road conditions. For internet access, visit www.MD511.org or www.chart.md.gov to view live traffic cameras.
• Use caution when merging at ramps and intersections, and remain alert for pedestrians and cyclists.
• If your vehicle becomes disabled, make every effort to move safely from the travel lane and onto the shoulder.
• Emergency trucking parking will be available if weather conditions deteriorate.  The map with locations is available at www.roads.maryland.gov.
Keep your vehicle in safe operating order. Visit Mark's Automotive on Route 235 just south of the NAS:Pax River Gate 2 on Great Mills Road. Learn more about Mark's Automotive.