SMECO Stands Out for Reliability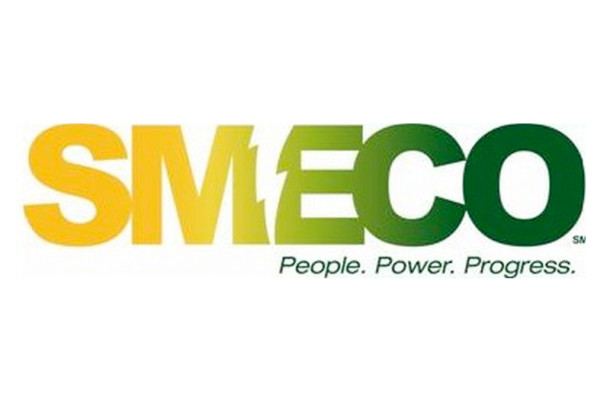 Posted for SMECO
Southern Maryland Electric Cooperative stands out among Maryland utilities, recognized last month as the only electric utility in the state to meet or exceed all of the Maryland Public Service Commission's 2014 service quality and reliability standards.
The Commission developed standards in 2012 that cover the areas of outage frequency and duration, service restoration times, vegetation management, feeder performance, downed-wire response times, and contact center performance. Besting each of these standards, SMECO reported that, on average, its customers experienced fewer than one outage during 2014, with each outage lasting an average of only 1 hour and 22 minutes. Customers calling SMECO in 2014 had their calls answered in 14 seconds, the best average in the state.
"Customer-member service is our top priority," said Austin J. Slater Jr., SMECO's President and CEO. "It permeates everything we do: from providing quality and reliable electric service, to maintaining open and frequent communications, to making SMECO a comfortable and easy business to deal with. We're also honored that our members recognize our efforts to constantly improve our level of customer service, and that we have consistently been recognized as a leader in customer service among utilities."
SMECO provides electricity to more than 160,000 services in southern Prince George's County, and in Charles County, St. Mary's County, and all but the northeast portion of Calvert County. Co-ops are distinctly different from investor-owned utilities because co-ops are owned by their customers, and these members elect the Board of Directors.
Co-ops also issue capital credits to their members. What are capital credits? They are the member's share of the co-op's margins, based on how much electricity the member purchased and the rate at which the account was billed. SMECO's margins—revenue less expenses—are used as working capital for new construction and system improvements. When SMECO's Board of Directors determines that a percentage of the capital credits can be distributed to members through a general refund, capital credits will be issued by check or credited to members' electric bills.