Small Business Resource Day Announced!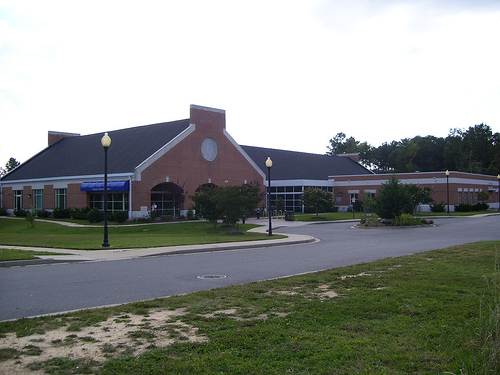 Small Business Resource Day at the Lexington Park Branch Library!
Monday, June 20, 2011
12:00-3:00 p.m.
21677 FDR Boulevard
Lexington Park, MD 20653
The U.S. Small Business Administration's Baltimore District Office is holding an Open House to showcase programs and services that can help with the development and growth of your small business. This free event will feature representatives from Federal, State and Local Government organizations who will provide you with timely information and assistance.
– Find out about small business resources in your community
– Meet face-to-face with representatives in a friendly environment
– Get connected and grow your business
Agenda
Registration: 12:00-12:30
Panel Discussions: 12:30-1:30
Information Trade Fair: 1:30-3:00
The event is FREE, but space is limited. Advanced online registration is recommended.
For more information, contact Arnette Carter at 410.962.6195 x338 or at [email protected]