Site Specific Art: Lexington Park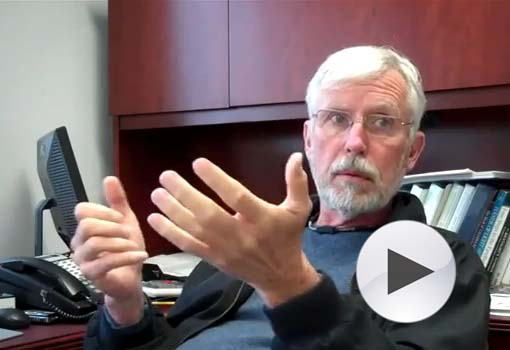 Posted by Tom Watts Willows Run Leading Edge
Art ignites imagination, builds community and can attract the investment and consumer interest Lexington Park needs.
Posed the problem of using art to do exactly that,  New York artist Charlie Hewitt, a Lexington Park native son, advocates a Site Specific Art event capitalizing on the location of his hometown.
Site specific art began developing in the 1950s from a desire to leave the interior venues like museums and to create from public art a greater interactive relationship with the immediate environment. Site specific art corrals the power of creativity into a particular place while that place informs the art itself.
The movement has come to encompass environmental art, as a result of the importance of the work's relationship to the space around it, as well a tradition to dismantle site specific installations after the run of the show. Tradition dictates also that it leaves no trace. Part of the appeal of Lexington Park as a locale is the power of the art to recast the community's image of itself and to the larger community.
Lexington Park, as Mr. Hewitt describes in this interview, is situated to draw artistic attention from Philadelphia to Richmond. There already exists a commuter relationship with the Washington D.C. area and its economic and museum powerhouses. The vast majority of artists will never have an exhibition, he explains, and site specific installation artists have even fewer venues than artists working in more traditional mediums.
[youtube=http://www.youtube.com/watch?v=Bf0L7ZsAcAs]