Shopping and School Supplies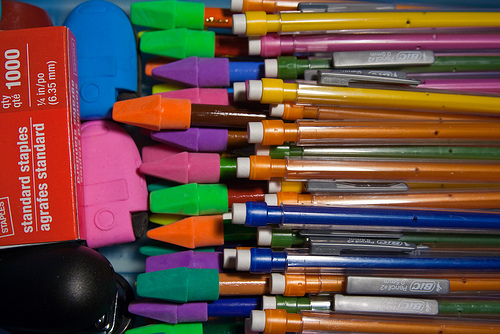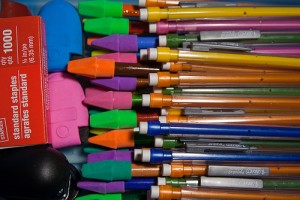 Good Samaritan Lutheran Church on Langly Road is holding a multi-family yard sale today at 7 a.m., including lots of toys, books, baby and children's clothes, high chairs, boppie pillows, crib bedding, stroller, maternity clothes, men and women's clothes, household items, books, electronics and much more. All proceeds go to support The Crib, a non-profit providing services to single parent families in critical situations in St. Mary's County.
At 11 a.m., the Tri-County Youth Services Bureau will be holding a Back to School Fun Day at the Lexington Park Library, an opportunity for families with school aged children to network, learn about local resources, and get some school supplies. For more information contact Crystal Brehm at 301-866-5332.