September Maker's Market at Annmarie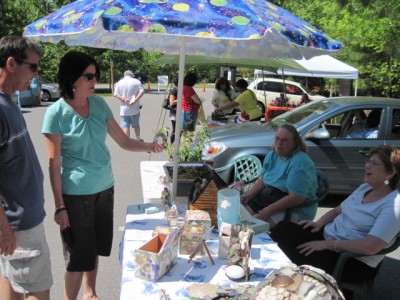 Posted by
Annmarie Sculpture Garden and Art Center
Community Builder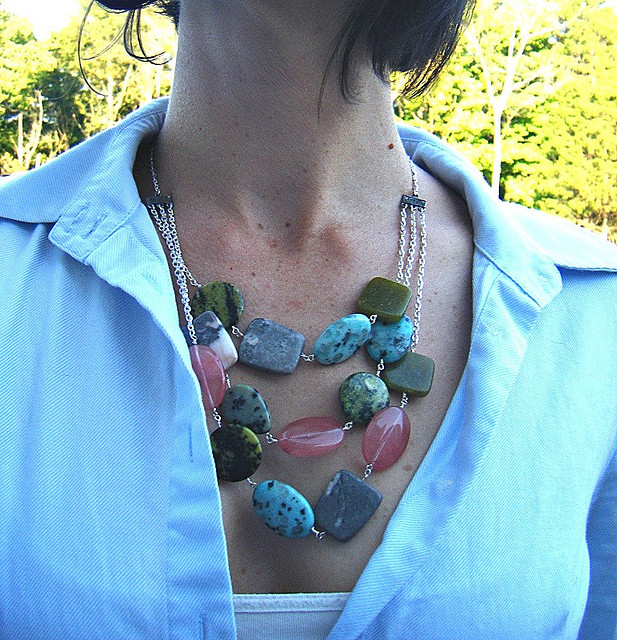 The September Maker's Market will be held on Saturday, September 7, 2013; 9:00am-Noon.
This month at the Maker's Market there will be more than 45 vendors offering a wonderful assortment of handmade, homemade, and handcrafted items, including handmade furniture, fresh vegetables, ceramics, jelly and honey, green products, paintings, sea glass jewelry and art, photography, and more!
Ample, accessible and convenient parking is located in the parking lot and adjacent field.  Handicap parking is available through the main gate. Admission to the Maker's Market area is free.
For additional information, please visit www.annmariegarden.org or call 410-326-4640.