Senate Urges VA Cuts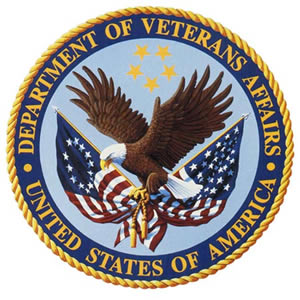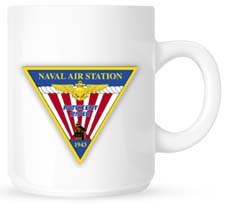 Welcome to Morning Coffee, a robust blend of links to news around the Internet concerning Naval Air Station Patuxent River, NAVAIR, the Pentagon and beyond. The Leader provides this link feature as a survey of the news affecting the local military economy. The opinions expressed here do not necessarily reflect those of the Leader's owners or staff.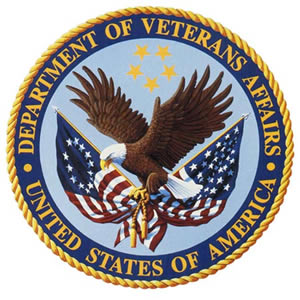 Senate veterans committee leaders all open to VA cuts.
Senate Armed Services Committee denies funds transfer for F-35 cost overruns (subscription required). Lockheed delivers JSF weapons training system (subscription required).
Inside a government cyber attack exercise.
China expands its military reach. Japan intercepting record numbers of Chinese planes.
Army to fly miniature "kamikaze" drones.
USS Stennis commander makes the case for his strike group's existence.
Romney's proposal to expand Navy could cost $40 billion.
Air Force halts investigation into V-22 crash.