Senate Wants to Boost Hornet Production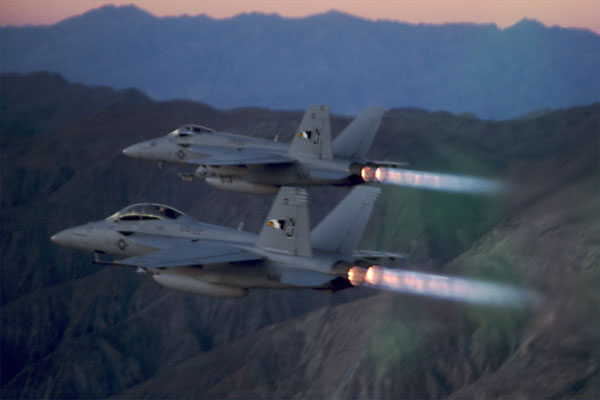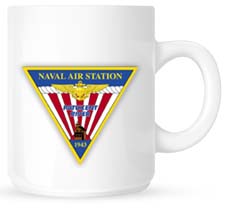 Welcome to Morning Coffee, a robust blend of links to news around the Internet concerning Naval Air Station Patuxent River, NAVAIR, the Pentagon and beyond. The Leader provides this link feature as a survey of the news and announcements affecting the local military economy. The opinions expressed here do not necessarily reflect those of the Leader's owners or staff.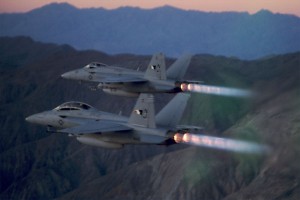 Boeing's F-18 Hornet production line gets a boost from the the Senate's defense bill, according to Patch.com.
Defense contractors are raising their voices against sequestration, the Washington Post reports. CNN questions if the Pentagon's refusal to plan for sequestration is the right decision. Defense Secretary Leon Panetta declares that waiting until after the election to deal with sequestration is unacceptable, according to The Hill.
The Ridgecrest Daily Independent finds Adm. Mat Winter giving thanks for his time as commander of NAWCWD before coming to Pax River to command PEO(U&W).
AOL Defense says U.S. companies, not China, are the biggest part of the counterfeit parts problem.
The Economist examines the rise of robot warfare.
The GAO is not happy with the Pentagon's maintenance contracts.