Sea Trials Find Problems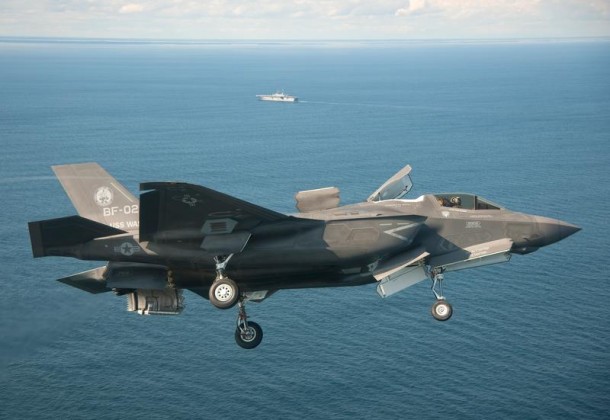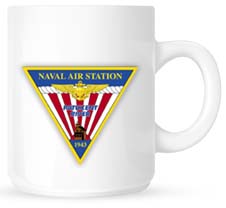 Welcome to Morning Coffee, a robust blend of links to news around the Internet concerning Naval Air Station Patuxent River, NAVAIR, the Pentagon and beyond. The Leader provides this link feature as a survey of the news affecting the local military economy. The opinions expressed here do not necessarily reflect those of the Leader's owners or staff.
More problems with F-35B – lift fan door breaks again and vertical landings slowed USS Wasp down. JSF program versus job creation.
Aiming for a leaner, meaner military. Crowdsourcing defense cuts? White House endorses spending freeze. Defense IT budgets likely to buck spending cuts.
"Who lost Iraq" is the wrong question. UN says Iraq faces a critical time as US leaves. One in three vets see Iraq and Afghanistan wars as a waste. Costly wars may mark shift in US approach.
Panetta talks tough about China, North Korea.
The DOD's Director of Operational Test & Evaluation Oversight List has been updated (CAC required for access). Last year's version is publicly accessible here (PDF).
Radar drones could help AWACS detect incoming stealth fighters.