Sabre Blows Off Steam at the Toilet Seat Open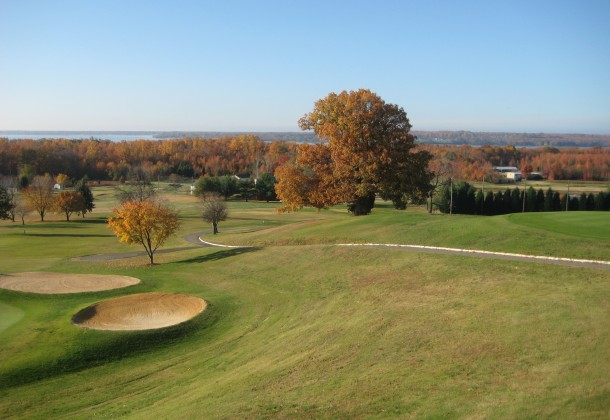 Sabre's Mid-Atlantic Region employees were pleased to participate in the 51st Toilet Seat Open Golf Tournament held on June 11, 2012, at the Wicomico Shores Golf course in Mechanicsville, Maryland.
The inaugural TSO was first held in May 1985 in response to a Congressional inquiry into high price military spare parts such as the famous $500 hammer and, specifically, the now infamous $600 P-3 toilet seat! It has been held each fall and spring since, and has provided some levity to the stressful weapon system acquisition environment, allowing the Maritime Patrol and Reconnaissance Aircraft team to come together for some much needed enjoyment.
Source: Sabre Systems