Remembering Roger Woods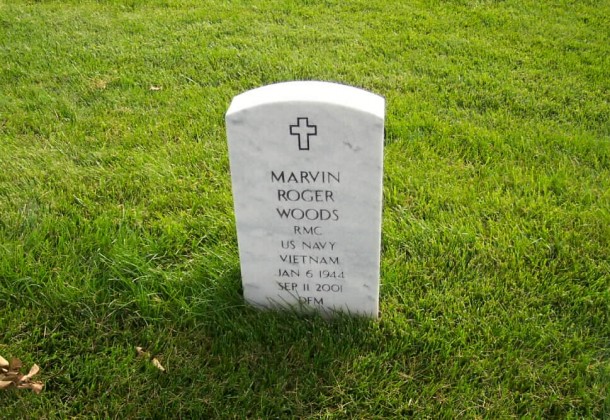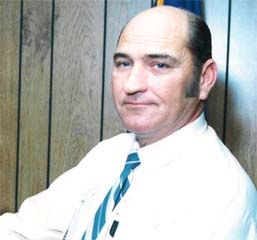 Marvin Roger Woods of Great Mills was killed ten years ago today when American Airlines Flight 77, hijacked by suicidal operatives of the militant Islamist organization Al Qaeda, crashed into the Pentagon in Alexandria, Va., killing 184 people, including 125 within the building.
Woods, 57, worked for 18 years as a civilian communications manager, supporting the Chief of Naval Operations. His job had been reassigned from Naval Air Station Patuxent River to the ground floor of the Pentagon in the mid-1990s. Prior to his final job, Woods spent 22 years on active duty, serving in Vietnam, and retired from the Navy in December 1984 as chief radioman.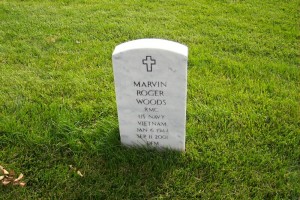 Retired Lt. Cmdr. Robert Turner, Woods' supervisor, told CNN that Woods was "a father to all who worked at the Navy Telecommunications Center at the Pentagon."
Local officials will be gathering with citizens on the Leonardtown square from 2 p.m. to 4 p.m. to remember all those who died in the 2001 terror attacks. There will be an opening ceremony followed by a walk of 11 laps around the square and wreath laying. The Wounded Warrior Project will be accepting donations.