RADM Shannon Speaks Up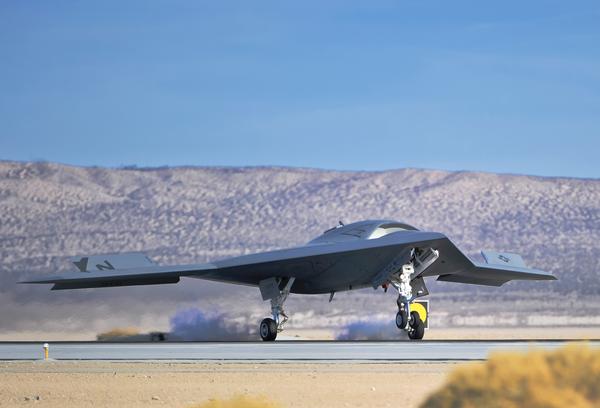 Welcome to Morning Coffee, a robust blend of links to news around the Internet concerning Naval Air Station Patuxent River, NAVAIR, the Pentagon and beyond. The Leader provides this link feature as a survey of the news and announcements affecting the local military economy. The opinions expressed here do not necessarily reflect those of the Leader's owners or staff.
Rear Adm. Shannon takes his concerns about the lack of standards for unmanned systems to the national press, AOL Defense reports. Inside Defense says the next year is loaded (subscription required) with important milestones for Navy UAV programs.
Army leads the fight to gain FAA approval for domestic drone flights, AOL Defense reports.
DoD Buzz says the Navy is finally facing the reality of its budget-strapped future.
Joint Strike Fighter Dogpile, World Tour: The UK is now declining to commit to the number of F-35s it will buy until 2015, Reuters reports. Australian JSF critics call the program a "failure," according to the Canberra Times. They also claim that the jet is no match for new Russian fighters or Chinese radar, The Australian reports. Defense Professionals reports that Indian officials never got answers to their questions about buying the JSF, so they quit asking.
Aviation Week breaks down the chief conflicts in the upcoming Pentagon budget battles. The Center for Strategic and Budgetary Assessments thinks that the administration's FY2013 budget projection is "optimistic" (PDF). The CSBA warns the Pentagon to prepare for sequestration, DoD Buzz reports. Defense News claims to have the truth behind competing budget claims.