Put Lexington Park on the 'Maryland's Finest' Map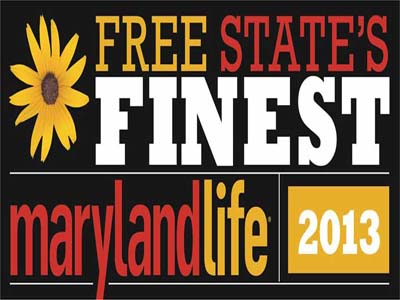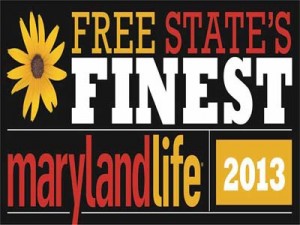 Each year, Maryland Magazine conducts a survey to determine "Maryland's Finest" in categories ranging from the best restaurant, festival, theater or museum all the way to the best location to see a sunrise or sunset.  Lexington Park is filled with locations that can easily rank among "Maryland's Finest," and, with your help, we may be able to vote in one or more of our favorites.
This survey takes about 5 minutes to complete so push your work out of the way for a moment and let's see if we can put Lexington Park's finest on Maryland's map!
https://www.surveymonkey.com/s/FreeStatesFinest
Source: Community Development Corporation