Democrats Tailgating for Pre-Election Unity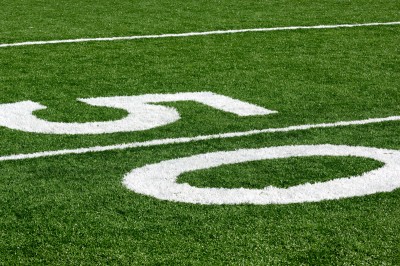 Posted by
Congressman Steny Hoyer
Pax Leader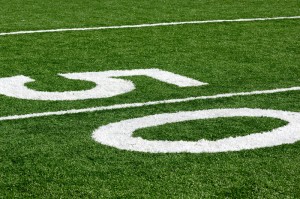 St. Mary's County Democratic Central Committee and Congressman Steny Hoyer invite you to a Pre-Election, Democratic Unity, Redskins Tailgate party at the Bay District Volunteer Fire Department Social Hall Sunday, Nov. 4 from noon to 4 p.m.
Along with Congressman Hoyer, local and state elected officials will be attending the lunch and rally to cheer their party and their football team on to victory.
Donations of $5 a ticket are accepted at the door. For more information and to RSVP contact Julie Randall at 301-8762-4430 or stmarysdems@gmail.com.