Poseidon Number One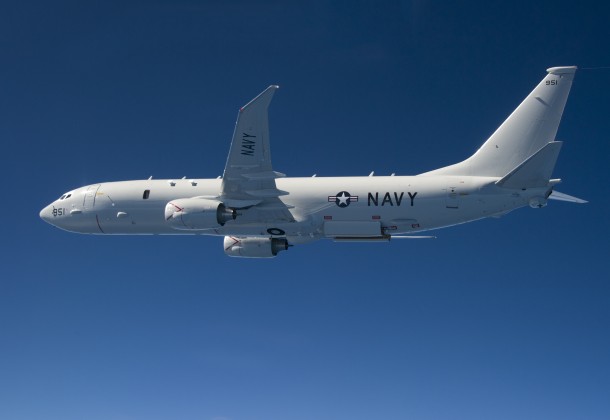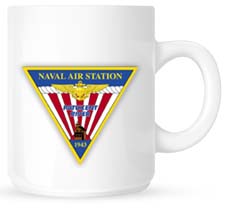 Welcome to Morning Coffee, a robust blend of links to news around the Internet concerning Naval Air Station Patuxent River, NAVAIR, the Pentagon and beyond. The Leader provides this link feature as a survey of the news and announcements affecting the local military economy. The opinions expressed here do not necessarily reflect those of the Leader's owners or staff.
The Navy takes delivery of its first production P-8A Poseidon from Boeing, according to Jane's Defense Weekly.
Aviation Week examines the dismal economics of the Joint Strike Fighter.
Defense industry and unions step up pressure on Congress to block automatic defense cuts, AOL Defense reports. CNO Greenert warns that sequestration would be like a government shutdown for the Pentagon, according to The Hill. The Aerospace Industries Association releases a study of the state-by-state impact of the aerospace industry, according to Defense News.
Congressmen Steny Hoyer and Eric Cantor introduce a resolution to re-affirm U.S. support of Israel.
The House Appropriations Committee is going to investigate the Air Force's mothballing of the Global Hawk, Aviation Week reports.
Sikorsky gets $22.7 million more from NAVAIR to maintain adversary training aircraft.
The military reluctantly prepares plans for Syria intervention, according to U.S. News.