New Player to Contest Grabs Where in the World Prize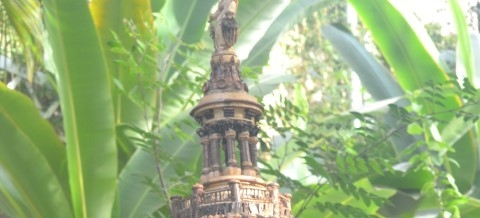 Posted by
JefClarkArt
Choose Local
A local resident known so far only as Jack rushed into the winner's circle by identifying the last photo posted in the Where in the World series.  Less than an hour after the photograph went live, Jack correctly pegged it as one of the planes displayed at the Naval Air Museum in Lexington Park.  Congrats to Jack who once he sends an e-mail containing his mailing address to [email protected] will be receiving a small prize from the archives of JefClarkArt.
Jack's victory was almost stolen by St. George Island resident Chris N., a former high ranking official in the U.S. Department of State, who previously scored a big win in Where in the World and wanted to repeat his moment of glory.  But Chris was not quite quick enough this time around.
Now, it must be said that the challenge in identifying the shot from the Museum was not quite as steep as is the norm in this ongoing series.  The panel of judges managing Where in the World like to wildly mix up things in terms of subject matter and difficulty.  Some editions are softball, others more complex.  The plane shot fell into the softball category.  No such luck this time around, readers: you are going to have to think outside the box.  The shot accompanying this article will require more rigorous imagination if you want to nail it.  Good luck to one and all.  (And please note that some 53 readers posted guesses last time around, so assume you've got competition.)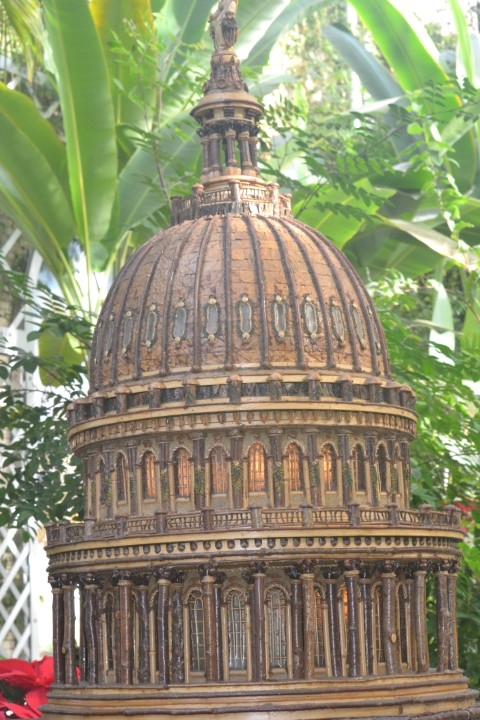 The form found at the end of this article allows you to easily submit your guess.  The first reader to submit the right guess as to the identity and whereabouts of the scene displayed in the photograph will receive a modest gift from the archives of JefClarkArt.  (Note: completing the form does not lead to any mailing list business; we promise.)
Amateur photographer Jeffrey Clark launched JefClarkArt from his studio on St. George Island in 2011.  By going to his website, JefClarkArt.wordpress.com, and clicking on the Flickr Photostream option, readers can view and perhaps purchase an intriguing array of photographs taken across Southern Maryland, Nova Scotia, South Africa, Baltimore, Washington, Antietam Battlefield and now the Pacific Northwest and Appomattox Court House.  There are lots of St. Mary County scenes to be found there.  He occasionally takes on customized assignments for clients and has positive customer references to offer.