Pentagon Trimming Brass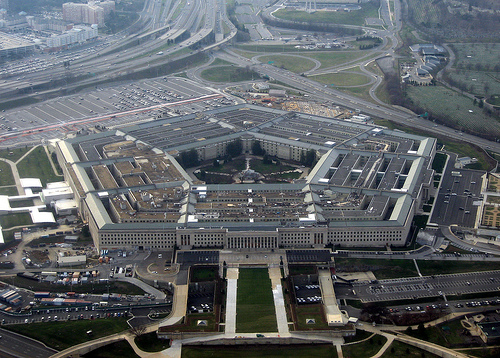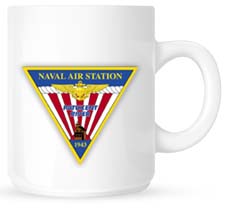 Welcome to Morning Coffee, a robust blend of links to news around the Internet concerning Naval Air Station Patuxent River, NAVAIR, the Pentagon and beyond. The Leader provides this link feature as a survey of the news and announcements affecting the local military economy. The opinions expressed here do not necessarily reflect those of the Leader's owners or staff.
The Pentagon is trimming the ranks of generals and admirals, according to the Washington Post. The Project on Government Oversight calls the military the "most top-heavy force in U.S. History."
CNN asks if Iran can really close the Strait of Hormuz. Analysts say Iran could disrupt traffic, but not halt it, the Navy Times reports. U.S. Warships cross straight, despite threats, Defense News reports.
DoD Buzz names 2012 the "Year of the Chopping Block."
Adm. Locklear tapped to head Pacific Command, according to The Hill.
NAWCAD Commander's Blog says we could all use some encouragement in keeping our New Year's resolutions.