Pentagon Could Push for BRAC Next Year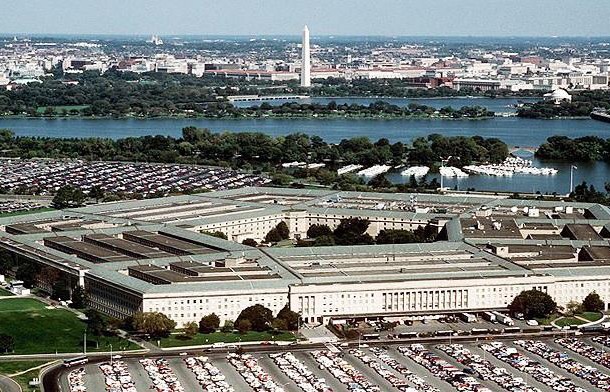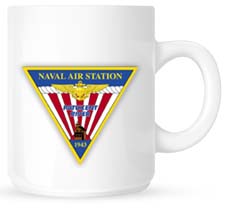 Welcome to Morning Coffee, a robust blend of links to news around the Internet concerning Naval Air Station Patuxent River, NAVAIR, the Pentagon and beyond. The Leader provides this link feature as a survey of the news and announcements affecting the local military economy. The opinions expressed here do not necessarily reflect those of the Leader's owners or staff.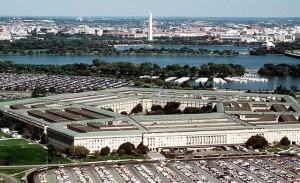 DoD official says the BRAC fight isn't over, according to Federal Times.
Lockheed is hiring temporary workers to replace striking machinists, but analysts say the standoff could cause production problems for the F-35 if it is not resolved by the end of the summer. Meanwhile, a Pentagon push for fuel-efficient jet engines could put GE-Rolls Royce back in the running to produce a Joint Strike Fighter engine. Meanwhile, FlightGlobal reports that the Navy's F/A-18 Hornets are facing emerging anti-access challenges, despite its upcoming upgrades.
CNN outlines the upcoming Congressional fight over the Defense Authorization Bill. Market Playground takes a  Memorial Day shot the miltary-industrial-Congressional complex.
DoD Buzz takes a look at the Marines' next Super Stallion helicopter.
Pax River sailors will race from Annapolis to Bermuda, according to The Enterprise.