Pentagon Abandons BRAC Plans for Now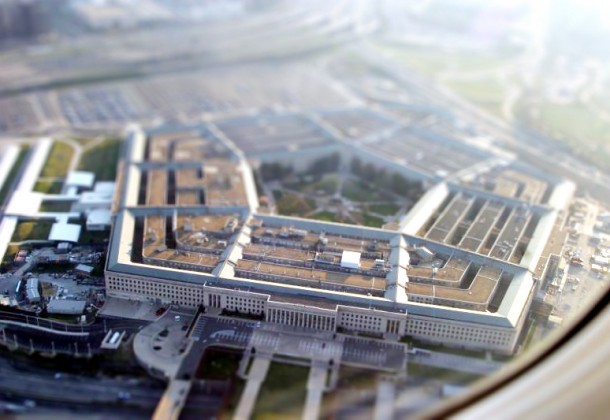 Morning Coffee is a robust blend of links to news around the Internet concerning the Pax River economic community. The opinions expressed here do not necessarily reflect those of the Leader's owners or staff.
Pentagon drops BRAC plans for 2013, pursuing overseas base closures instead, The Hill reports.
Japanese defense minister takes a ride to Pax River in the V-22 Osprey as the Pentagon tries to reassure Japan's government that the aircraft is safe, Reuters and Time report. Jane's Defence Weekly reports that the Osprey has a higher rate of minor mishaps (paywall) than other Marine Corps aircraft.
The award of engineering contracts for the P-8A Poseidon to the Boeing team of contractors has angered other contractors who say the Navy is not keeping its pledge (paywall) to open competition for program work, according to Inside Defense.
Aviation Week profiles the X-47B's wrist-operated deck controller.
Continuing resolution for funding through March renders Congress' work on defense bill irrelevant, Defense News reports.
Lockheed gets a $209.8 million boost to its NAVAIR contract for the manufacture and delivery of spares for Lot V Joint Strike Fighters.
Unfriendly user interfaces are making drones hard to fly, AOL Defense reports. FlightGlobal takes a close look at pilot projects integrating UAVs into civilian airspace and declares that intelligence-sharing is the future (paywall) of unmanned aircraft.
Wired says the Navy's Air-Sea Battle plan is analogous to a help desk for 21st-Century warfare.