Pax Noise Advisory: Controlled Detonation Set Feb. 14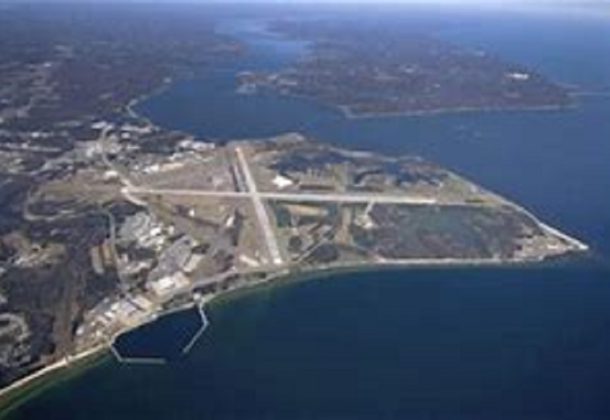 NAS Patuxent River will conduct a single controlled detonation near the water by Fishing Point (just to the north of East Basin) between noon and 1 pm Wednesday, Feb. 14, 2018.
Cedar Point Road in the vicinity of Bronson Road will be secured during this time and personnel on base will need to use alternate routes as necessary. Fire, EMS, security, and EOD personnel will be on scene to ensure the area is safe and secure before conducting any detonations.
There is no threat to the public of St. Mary's or Calvert counties, but the detonation may be heard in the area and across the river on Solomons Island.
NAS Pax River will send an update when the event has concluded.